TRADITIONAL HANDMADE SKILLS ACCUMULATED OVER
THE YEARS TO CREATE ELEGANT AND LUXURIOUS WATCH ACCESSORIES
ColaReb® was founded in Italy in the 1990s and has been working with cobblers who uphold traditional craftsmanship for 30 years. It not only adheres to the traditional Italian leather craftsmanship, but also shows the extraordinary taste of Italian cobblers and the traditional craftsmanship that will not be eliminated by the years. We hope to convey the brand spirit of ColaReb to the world, and use leather to tell the world the taste of life and cultural history of Italy.

Each piece is unique
The traditional handwork shows the nobility and interior of leather. Hand-made makes ColaReb® products more unique and vital.

100% Made in Italy
ColaReb® products are designed, planned and manufactured entirely in Italy, by leather craftsmen from the Marche and Veneto regions.

Conscious choice
Each ColaReb® leather strap is full of traditional craftsman'sIdeas and top handcraft quality.

Quality craftsmanship
ColaReb® is heavily influenced by the Renaissance. It presents the craftsmanship spirit of Made in Italy's texture, color and exquisite craftsmanship to the world with watch straps.
"Even if it is the most beautiful watch in the world, it will become unattractive with an inappropriate strap. We hope that your watch is worth a strap that can taste the temperature of the text. 』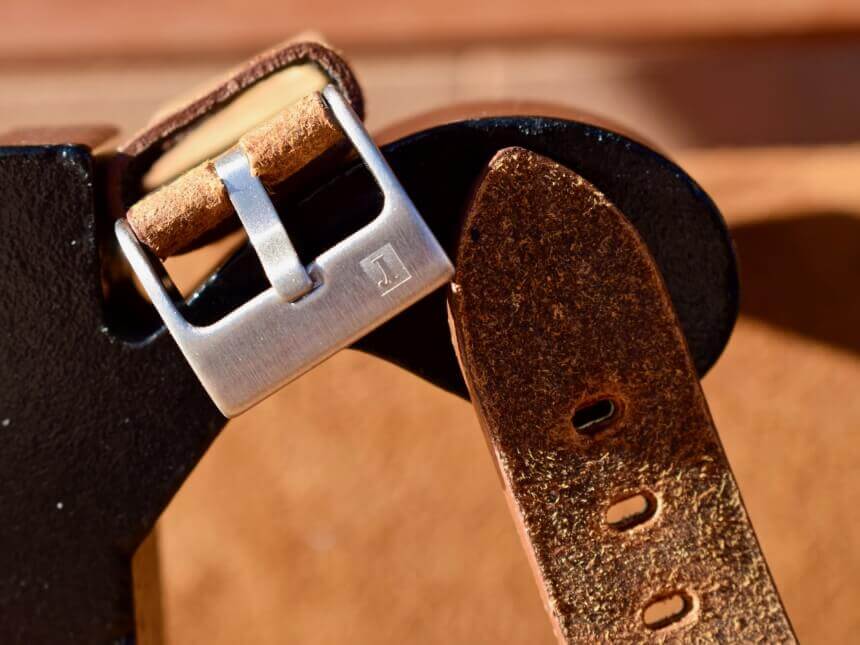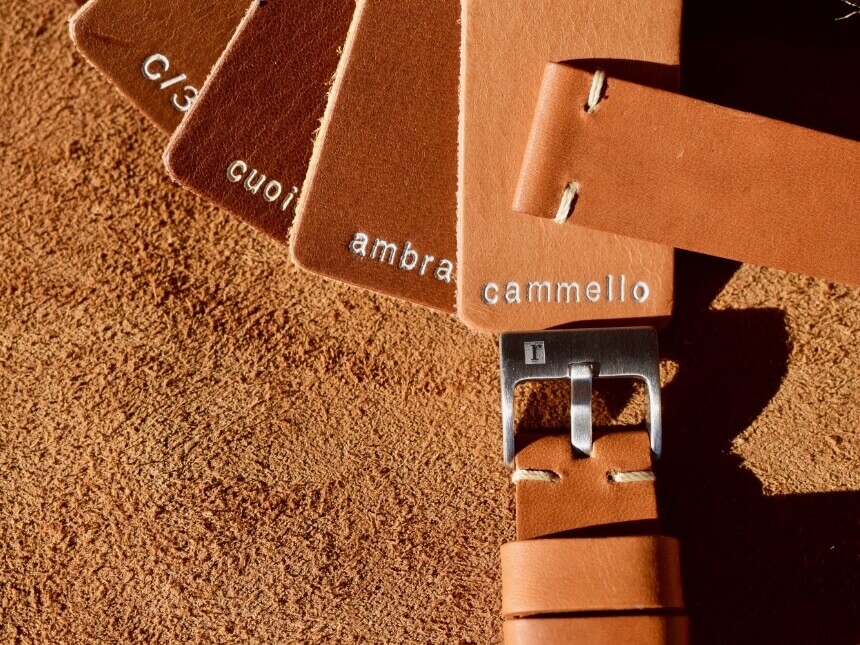 Genius Loci Spirit of Place
The ColaReb® concept is to enter the international watch accessories industry. Therefore, we continue to pursue the combination of beauty, creativity and high quality. A pair of ingenious hands and ingenuity can make you feel the spirit of Italian culture from products.
Vintage Collection
Retro Style
Elegant Collection
Formal style
Casual Collection
Casual style
A new look for your Watch
Your watch and strap should go together perfectly, but that doesn't mean you can't experiment with different combinations. Why not mix things up and see what happens? You may discover a look that's as individual as you are.